Careers
Storegga is unique: a company that thinks and acts like a fleet-of-foot start-up, yet has decades of diverse industry experiences under its belt. The company has grown to approximately 90 employees, spread across three continents and three businesses.
Initially, most of the team were technical specialists who wanted to transition the skills they had learned in the oil and gas industry to tackle the climate crisis – using geology to store CO₂ . Today, the company boasts a richer mix of talents – from deep regulatory experience through to financial and commercial know-how. With offices in London, Edinburgh and Aberdeen, we also have an expanding overseas footprint, with representatives in Singapore.
The importance of including a broad spectrum of diverse thought will buttress the company's future success. We already benefit from the perspectives of an international team, with different training and skill sets. We understand the power of including diverse thought, in both creating valuable business opportunities and managing risk.

Storegga is tackling climate change – we are a passionate team! Do you share our drive and want to join us? We are looking to fill the following roles within our business: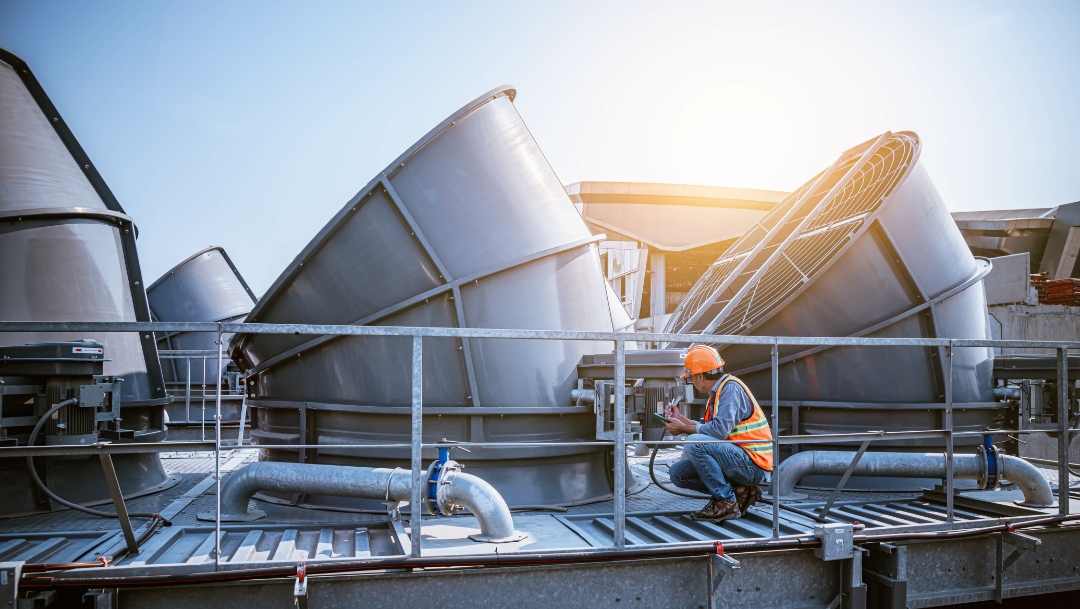 Project Engineer
Cromarty Green Hydrogen Project
Storegga is looking for a Project Engineer with an Energy or Clean Technology sector background to join its Hydrogen team.
PURPOSE
STOREGGA'S PURPOSE IS TO REDUCE AND REMOVE GREENHOUSE GAS EMISSIONS. I WORK FOR STOREGGA BECAUSE I AM EXTREMELY CONCERNED ABOUT CLIMATE CHANGE AND WANT MY WORK TO BE PART OF THE SOLUTION.
HELPING INDUSTRY
STOREGGA ARE IN THE SUSTAINABLE ENERGY SECTOR USING CUTTING EDGE TECHNOLOGY TO HELP INDUSTRY CUT CARBON EMISSIONS.
DO THINGS BETTER
WE DON'T SHY AWAY FROM A CHALLENGE, WE SEE OPPORTUNITIES FOR INDUSTRIES TO DO THINGS BETTER AND WE WORK HARD ACROSS MULTIPLE AREAS (POLICY/ FINANCE/ STAKEHOLDER ENGAGEMENT/ TECHNOLOGY DEVELOPMENT) TO MAKE THESE BIG CHANGES TO INDUSTRY PRACTICES POSSIBLE.